Welcome to my living estate sale ...
My time is running out and I need to sell everything I can to pay for my cremation and other final expenses. Most everything is used stuff, just like you'd find at a garage sale.

Collectibles, Home Goods, Books, Electronics, Holiday and Seasonal Items, Toys and Games, Jewelry and Accessories and more.

Thanks for shopping at Pluto's Planet and come back to see what else I find as I empty out my house and sell off what's left of my life.
Coca Cola beanie plush penguin with scarf and bottle 1998
Hallmark Card Studio Deluxe 2019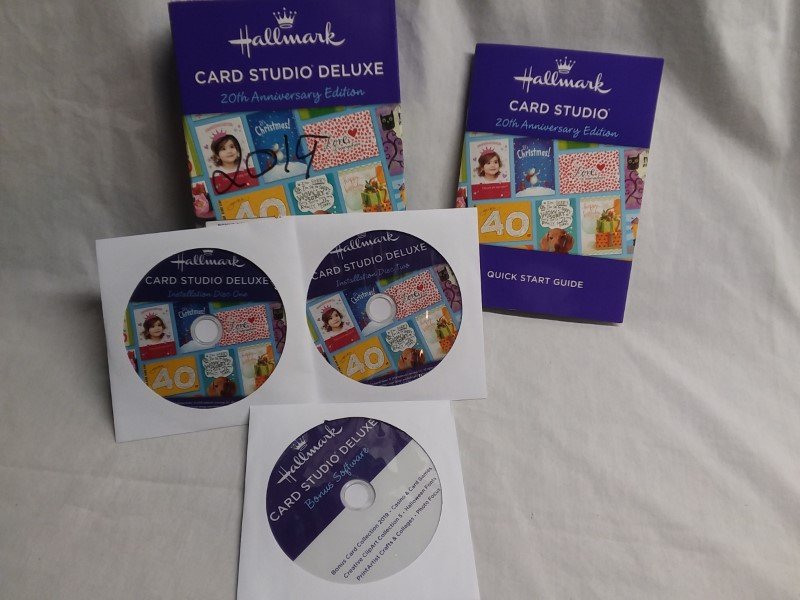 Whales - Mighty Giants of the Sea 3D Pop-up Book (National Geographic Action Book)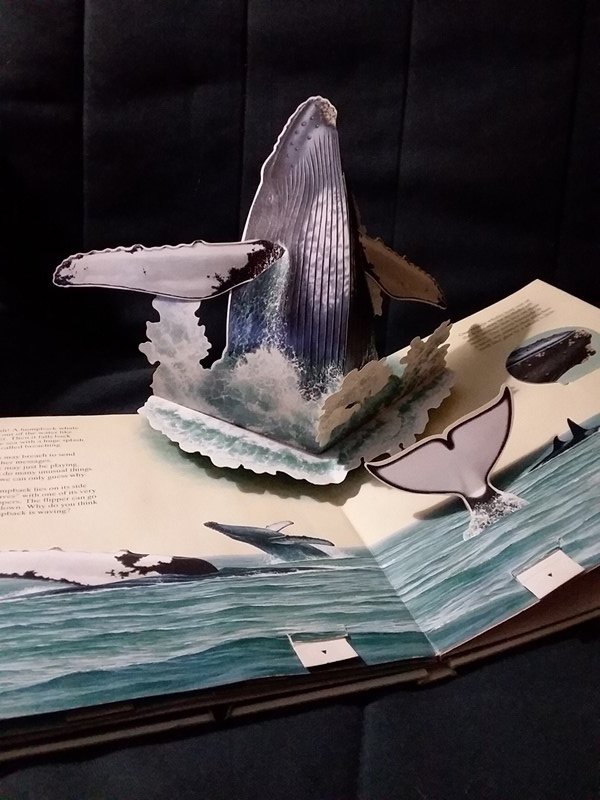 Lighted Santa Decoration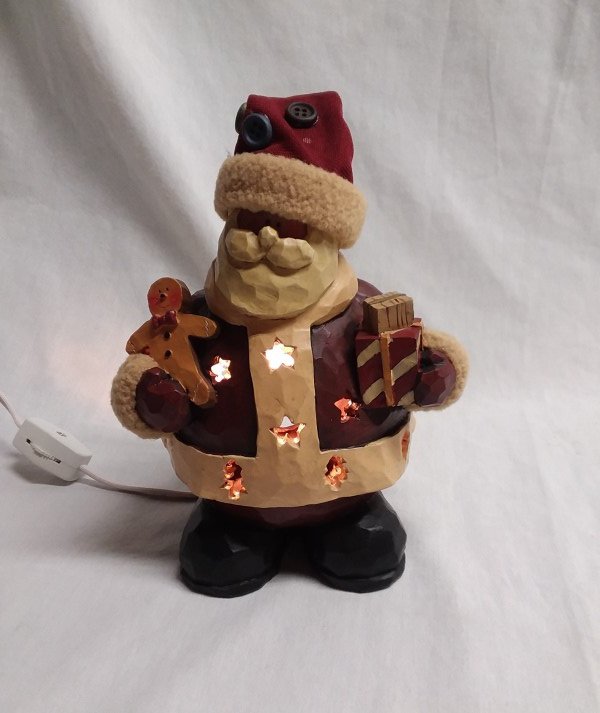 Shop Pluto's Planet
About Me